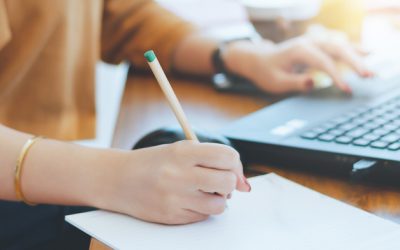 4 signs you're an awful boss A recent poll from job-search site Monster found as many as 76% of people say they currently have or recently had a toxic boss. We all think we're great bosses, right?...
read more
here for you
hours of operation
STANDARD OFFICE HOURS
Monday to Friday – 9am – 6pm
However, I understand that standard office hours might not work for everyone and many clients work weekends and shifts, therefore I'm flexible to fit around you!