Protect and Grow your business Today!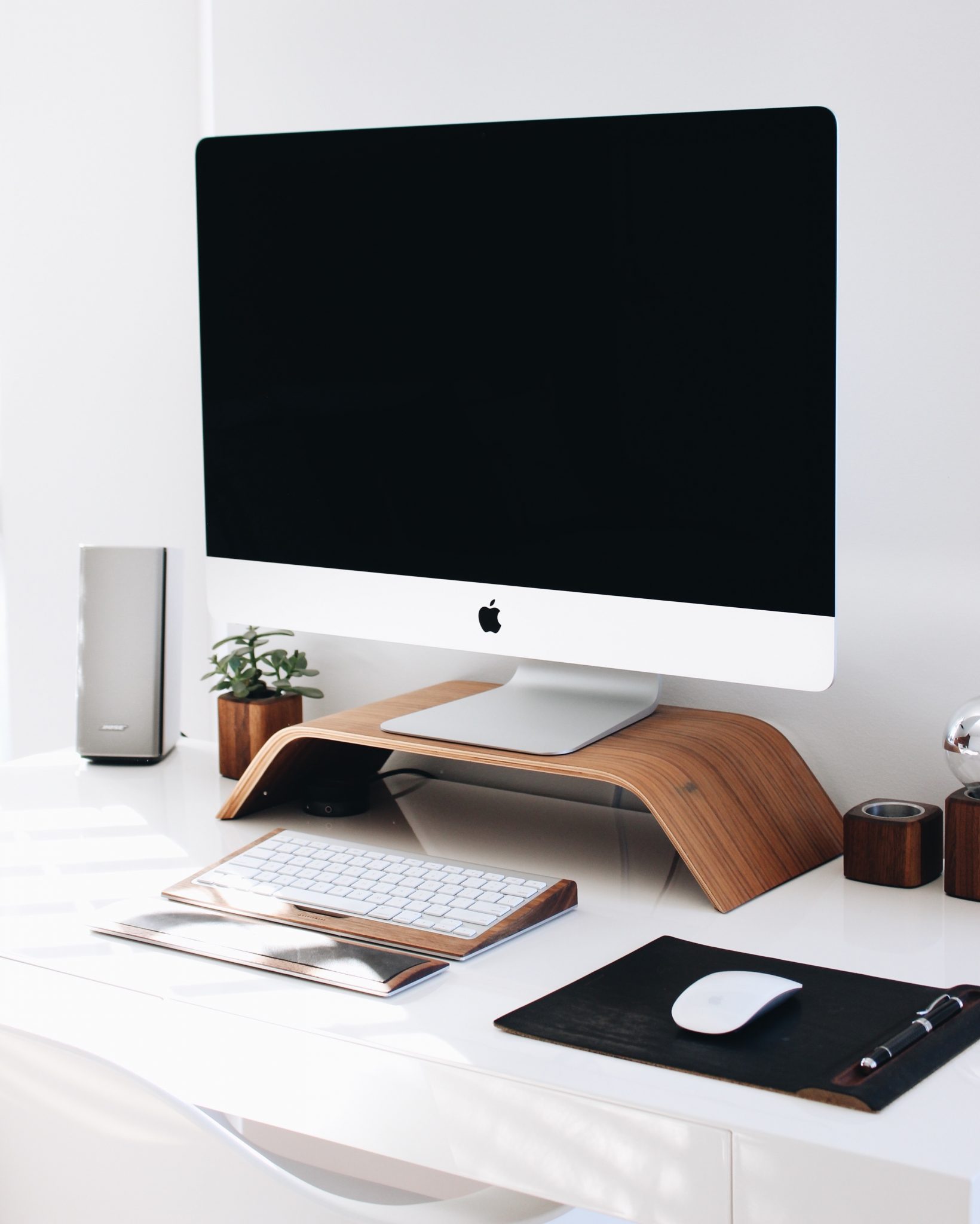 Cost-effective and uncomplicated
Employment advice for local businesses 
Getting HR support from LadybayHR Ltd is a simple and cost-effective way to take care of all your people needs, helping to drive efficiency and profit in to your business.
All businesses, no matter what size, have to comply with employment laws and obligations. For example, every employee has the right to a written contract, statutory sick pay and protection from discrimination.
In order to safeguard your business from costly mistakes, it's important to have proper processes in place to avoid potential problems in the future. Doing this will also ensure your employees know what is expected of them and keep them engaged and motivated.
There are many issues relating to your people and business structure that I can help you with.  I offer clear and uncomplicated HR support, taking away the headache of deciding what you need and when.
I can help you think about and implement a wide array of HR solutions.
protect your business
hr solutions

business strategy
Does my business strategy address the performance expectations required to execute it and the core competences needed to meet those expectations?
What are the critical capabilities that will drive my organisations growth and are we systematically building those capabilities?
How do I scale up (or down) my business?
What is a people strategy?
Do I need a people strategy?
Does my people strategy help or hinder delivery of my business strategy?

leading success
How do I inspire my people?
How do I get the best out of my people?
How do I keep my best people?
How did the business decisions I make affect my people?
Why do people want to work here, why do they stay?
How can I enhance the employee experience?
How do I increase productivity?

structuring your business
How do I establish the number and types of roles I need to grow my business?
Do I have the right structure in place to grow without significantly impacting margins?
Have I got the right people in the right roles, doing the right things?
How do I implement change in a way that delivers real value, is sustainable and has minimal employee impact?

talent management
What talent do I need and what will affect my ability to access that talent?
What do I need to do to attract develop and retain good people?
How do I source and recruit the right people?
Am I paying competitively?
How much is it costing my business when I get recruitment wrong?
How do I upscale my employees?

conflict resolution
Does the culture of my business support great working relationships?
Are people clear about what's expected from them?
How do I manage poor performance and/or conflict?
Am I dealing promptly and appropriately with employee problems?
How do I equip myself on my managers to deal effectively with these issues?
How do I ensure poor performance and conflict don't arise in the first place?

people processes
What are my legal obligations when hiring and employing people?
What policies and processes do I need in place to protect my business?
Are any of my HR process is putting my business at risk?
my Specialities
from your local, trusted employment specialist
I love to provide the best service possible and there's nothing better than hearing back from happy clients…
Pam is a highly professional individual who takes on all challenges whilst keeping focused on the customers and the individuals involved. The HR challenges within employment are huge; Pam takes on these issues and resolves them effectively and efficiently.
We were in need of help for our small business as we had no HR department in place.
Pam from LadybayHR Ltd was friendly and very professional from the start to the finish, she explained everything in detail and helped us with our issue fast and efficiently. We will definitely be using LadybayHR Ltd again as our company expands in the future.
Pam initially supported us on recruitment and then helped with employment contracts, staff retention initiatives and employee relations. Pam enabled us to embed the more formal motivational systems of work too.

I would have no hesitation in recommending her to any SME.