Protect and Grow your business Today!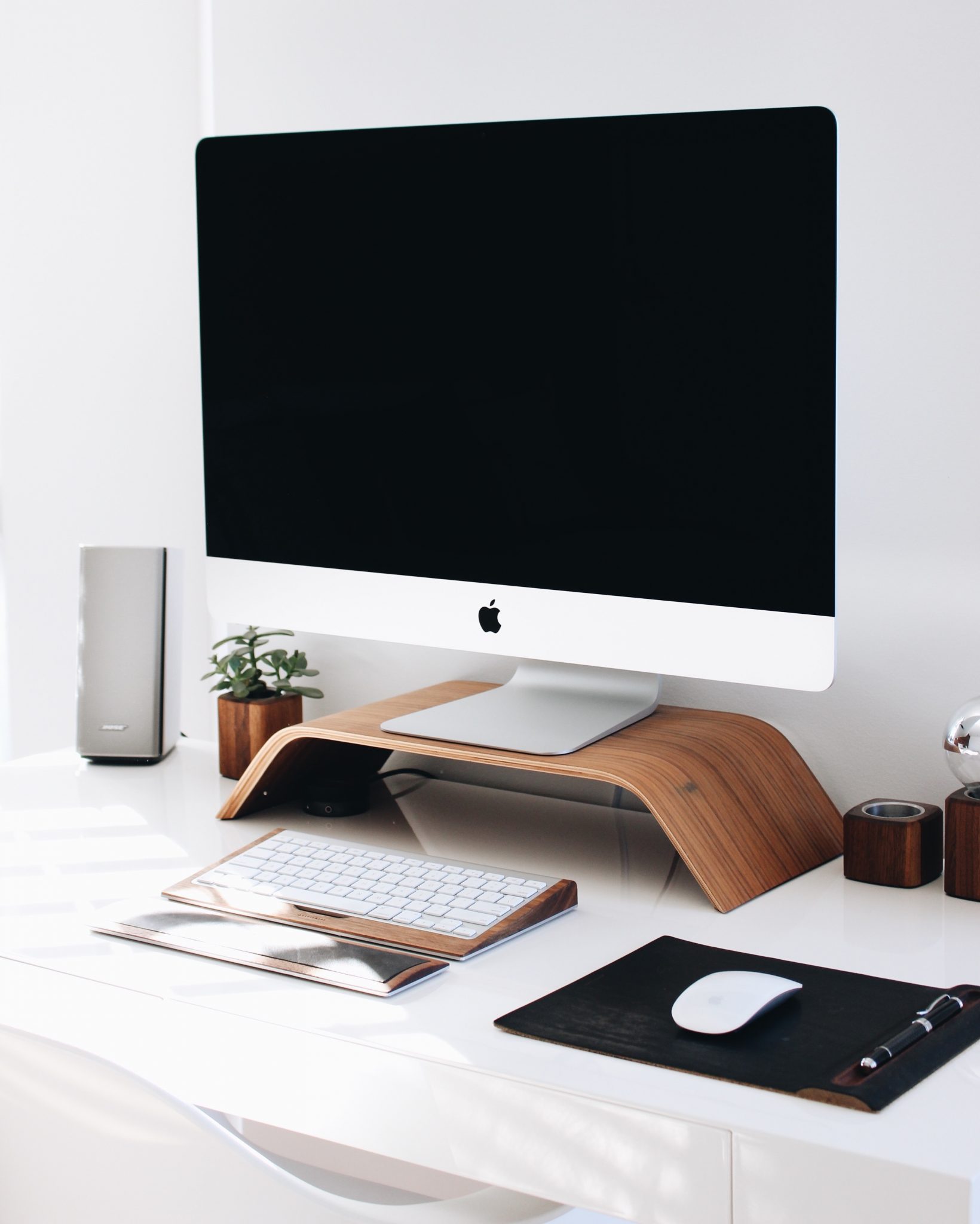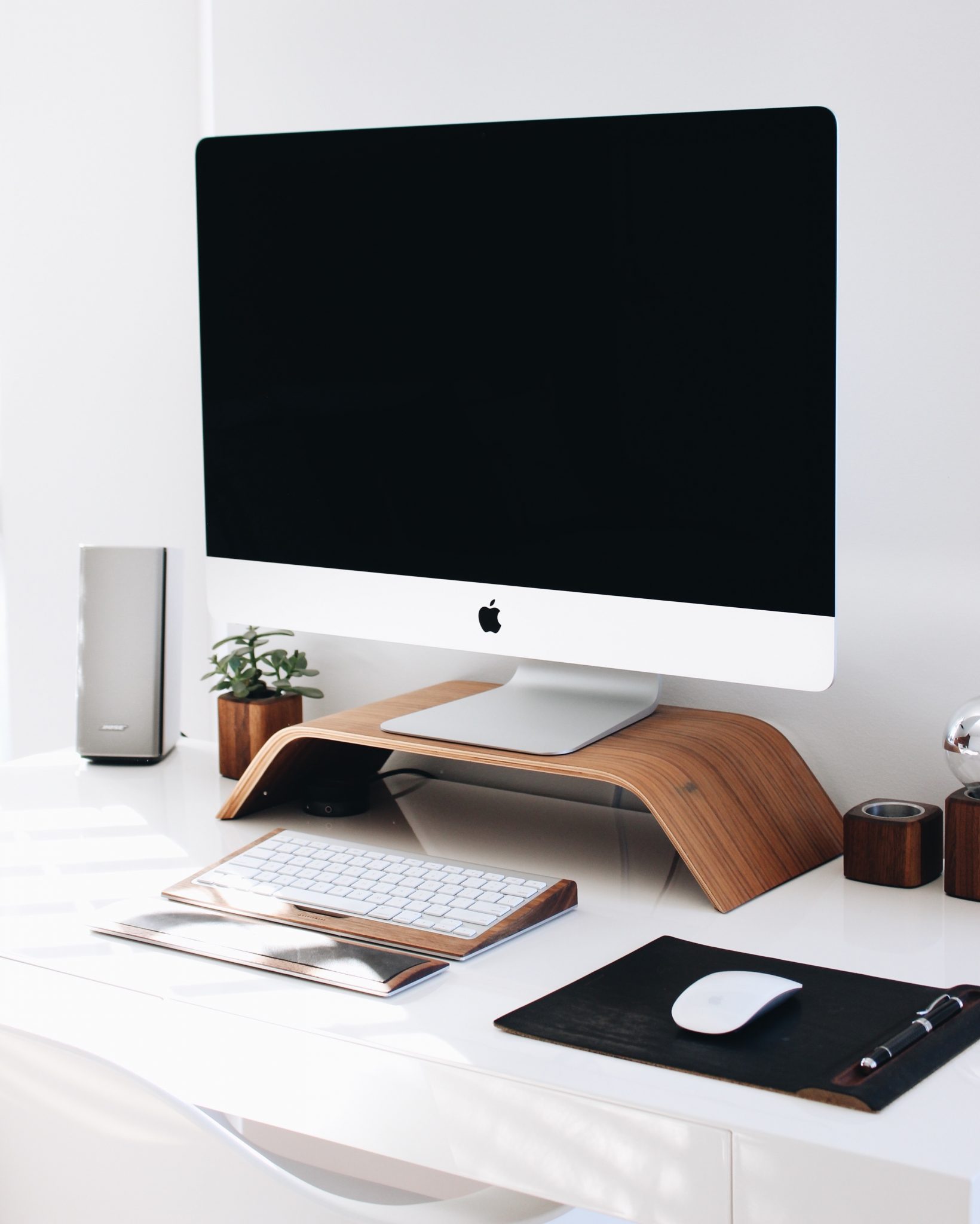 Cost-effective and uncomplicated
Employment advice for small local businesses 
Small businesses aren't exempt from employment laws and obligations. For example, every employee has the right to a written contract, statutory sick pay and protection from discrimination.
In order to safeguard your business from costly mistakes, it's important to have proper processes in place to avoid potential problems in the future. Doing this will also ensure your employees know what is expected of them and keep them engaged and motivated..
I offer a wide array of HR solutions, but my priority is to provide small, local businesses with the essentials they need, and then help them to firmly embed them into every day working life. 
I'm on-hand to support you when you need it. Whether you're a vets surgery, dental practice, or a small local restaurant with just a handful of employees: an established employer, or new to hiring people, I offer clear and uncomplicated HR packages, taking away the headache of deciding what you need and when.
Covering Lady Bay, West Bridgford, Ilkeston, Long Eaton,  Bingham, Beeston, Carlton and the surrounding areas.
Small business employment specialist
Pam Cannell
I have all the qualifications and experience you'd expect from someone you would trust to partner with your business on employment matters.
I've worked for international blue-chip companies such as GlaxoSmithKline, BUPA, Nortel Networks, Experian, Capital One and Babcock – and I've operated at HR Director level. As a result, I have a deep understanding of employment matters – I've seen it all before! In addition to working for large organisations, I've also supported the rapid growth of small start-ups, and am at my best operating in these environments. 
I have a reputation for being pragmatic and commercial, and for ensuring my solutions fit your business. I also have a reputation for honesty and integrity, for cutting to the chase and for always doing what I say I'll do.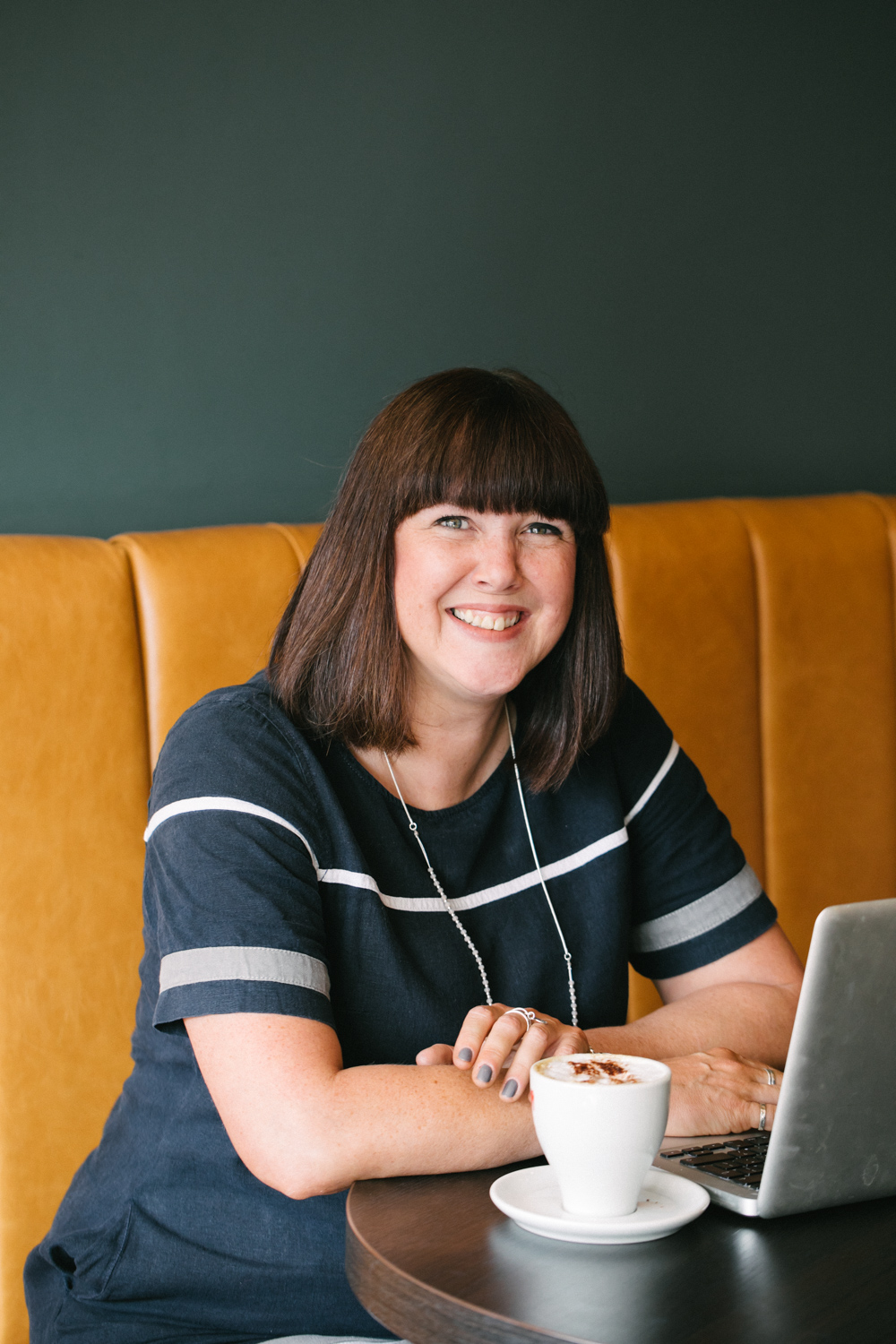 Getting the right support
So Why me?
1. Many HR consultancies offer a 'one size fits all' approach that assumes your business is the same as everyone else's – which of course it isn't. I won't recommend any solution until I understand your business in detail. And being local, I can take the time to sit down with you to properly understand what your requirements really are.
2. I have a really pragmatic approach to providing solutions to problems – I tell you what you can do, rather than what you can't.
3. Being local, I can provide proper on-site support and be on hand at a moment's notice – being on the end of a phone is just not good enough when dealing with difficult employee issues.
4. I'm not trying to be 'all things to all people' – my focus is on very small businesses in the local area – so I won't be distracted by anything else.
5. I don't just lob things at you and run – I work with you to embed my solutions.
my Specialities
from your local, trusted employment specialist
Services
What I Can Do For You
Your priority will be to run and grow your business. In the same way you'd bring in an expert for your IT and accountancy needs, I can partner with you on employment matters so that you can focus on running your business and taking it to the next level.
I specialise in helping local companies with less than 50 employees to protect and grow their business. I can help you put in place top quality employment practices from the start and I provide only the HR services you really need in order to keep your business safe and your employees engaged and motivated. I keep things simple and don't try to 'up-sell' entirely unnecessary HR solutions that simply don't suit your business right now.
Pricing
Retained* Service Packages
I can tailor packages to suit your needs and budget. These are just a selection of the most popular retained* onsite service plans available (for a limited time only!).
*Minimum sign-up period of 6 months.
I love to provide the best service possible and there's nothing better than hearing back from happy clients…
Pam is a highly professional individual who takes on all challenges whilst keeping focused on the customers and the individuals involved. The HR challenges within employment are huge; Pam takes on these issues and resolves them effectively and efficiently.
We were in need of help for our small business as we had no HR department in place.
Pam from LadybayHR was friendly and very professional from the start to the finish, she explained everything in detail and helped us with our issue fast and efficiently. We will definitely be using LadybayHR again as our company expands in the future.
Pam initially supported us on recruitment and then helped with employment contracts, staff retention initiatives and employee relations. Pam enabled us to embed the more formal motivational systems of work too.

I would have no hesitation in recommending her to any SME.
And it's Not just companies
I ALSO Support individuals
Are you dealing with a tough situation in your workplace? Do you have a difficult colleague, feel like you're being treated unfairly, or maybe facing redundancy? If you do, I can help.
I offer a personal service in which I get to know you as an individual and help you work through your options without throwing unhelpful jargon at you or costing an arm and a leg.
Supporting the local area:
Lady Bay, West Bridgford, Carlton, 
Beeston,  Long Eaton, 
Ilkeston, Bingham and surrounding areas.