business employment specialist
Pam Cannell
I have all the qualifications and experience you'd expect from someone you would trust to partner with your business on employment matters.
I've worked for international blue-chip companies such as GlaxoSmithKline, BUPA, Nortel Networks, Experian, Capital One and Babcock – and I've operated at HR Director level. As a result, I have a deep understanding of employment matters – I've seen it all before! In addition to working for large organisations, I've also supported the rapid growth of small start-ups, and am at my best operating in these environments. 
I have a reputation for being pragmatic and commercial, and for ensuring my solutions fit your business. I also have a reputation for honesty and integrity, for cutting to the chase and for always doing what I say I'll do.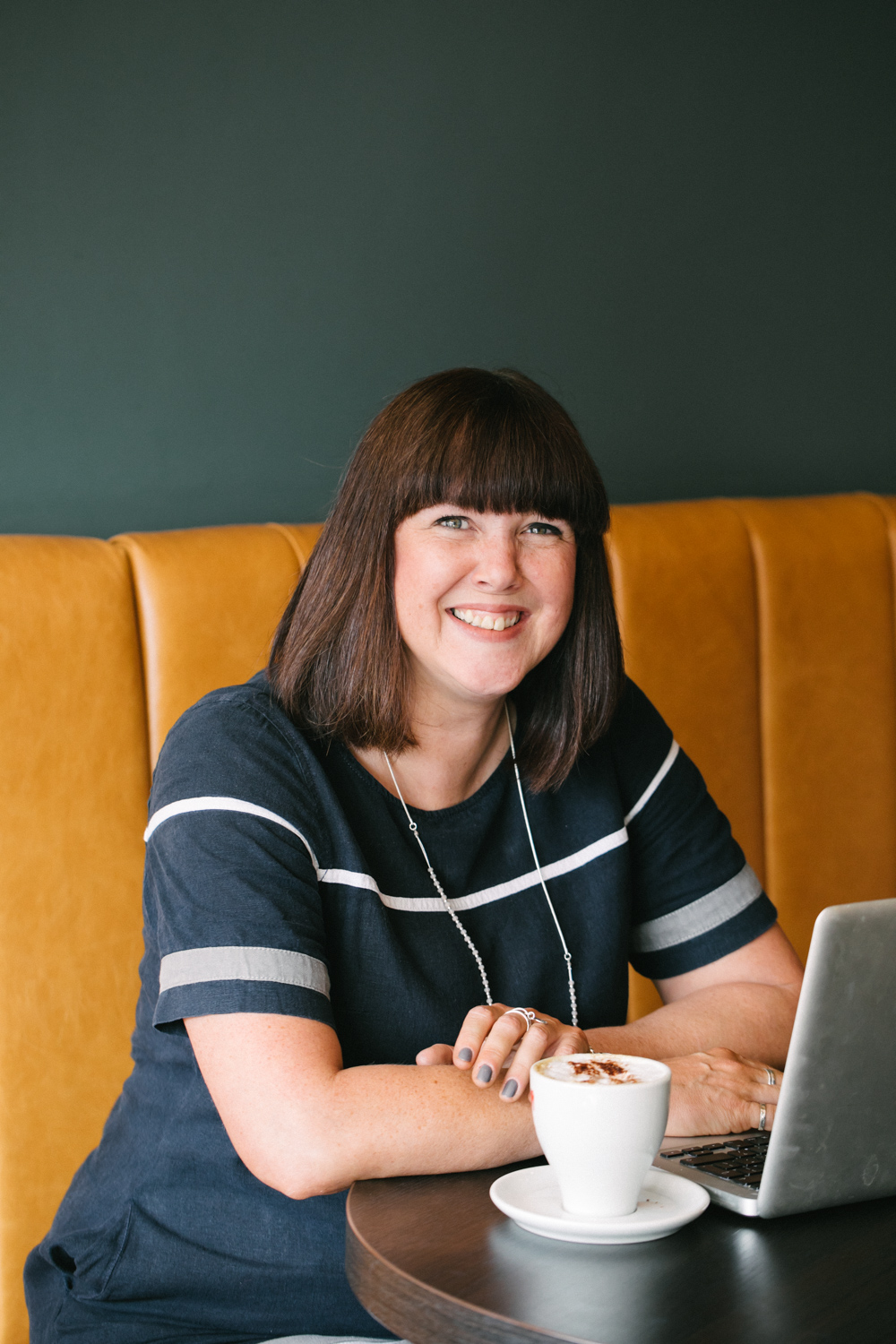 Getting the right support
So Why me?
1. Many HR consultancies offer a 'one size fits all' approach that assumes your business is the same as everyone else's – which of course it isn't. I won't recommend any solution until I understand your business in detail. And being local, I can take the time to sit down with you to properly understand what your requirements really are.
2. I have a really pragmatic approach to providing solutions to problems – I tell you what you can do, rather than what you can't.
3. Being local, I can provide proper on-site support and be on hand at a moment's notice – being on the end of a phone is just not good enough when dealing with difficult employee issues.
4. I'm not trying to be 'all things to all people' – my focus is on very small businesses in the local area – so I won't be distracted by anything else.
5. I don't just lob things at you and run – I work with you to embed my solutions.
Protect and Grow your business Today!
my Specialities
from your local, trusted employment specialist
I love to provide the best service possible and there's nothing better than hearing back from happy clients…
Pam is a highly professional individual who takes on all challenges whilst keeping focused on the customers and the individuals involved. The HR challenges within employment are huge; Pam takes on these issues and resolves them effectively and efficiently.
We were in need of help for our small business as we had no HR department in place.
Pam from LadybayHR Ltd was friendly and very professional from the start to the finish, she explained everything in detail and helped us with our issue fast and efficiently. We will definitely be using LadybayHR Ltd again as our company expands in the future.
I have been working with Pam for 18 months on different projects including a very challenging employee issue, policy reviews and team skills development.
Pam has a wealth of experience and knowledge, built over decades, that she brings to each project. She is grounded in best practice and legal understanding and has helped us to weave this together with our values as an organisation. Whilst her knowledge is of huge importance, for me the most important skills she has brought have been her empathy and compassion to us as employers. She has spent time to learn our culture as an organisation and helped us to navigate the grey areas in HR and develop strong HR practice.
Pam is a highly skilled, well organised, calm and empathetic presence in what can be very challenging circumstances.